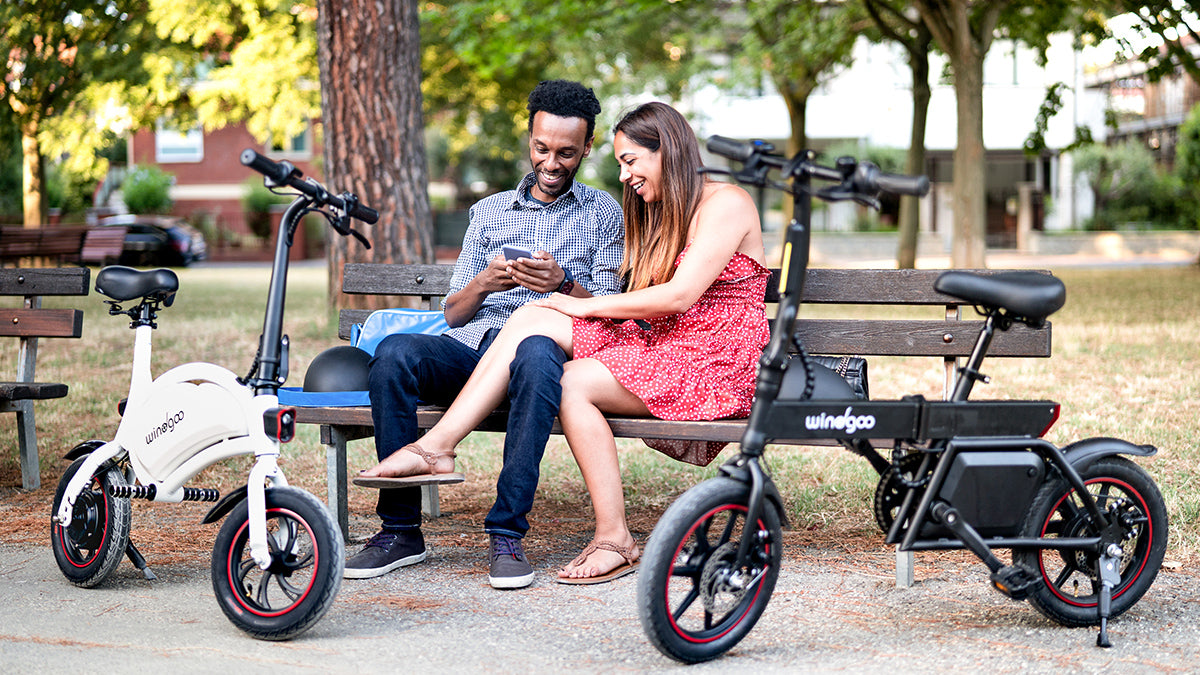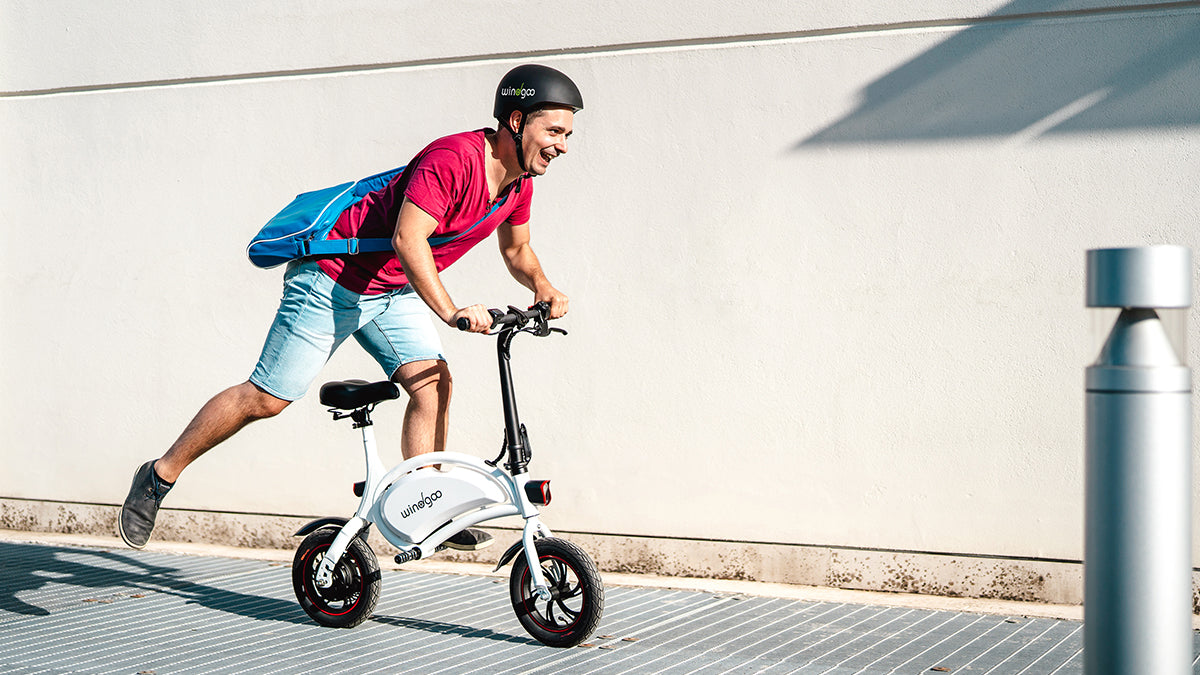 A New Kind Of Electric "Micro Bike" Windgoo B3
Ever heard of electric micro bikes? It's okay, not many people have. This is a fairly new (and largely undefined) class of miniature mobile vehicles, but it's growing thanks to several interesting ...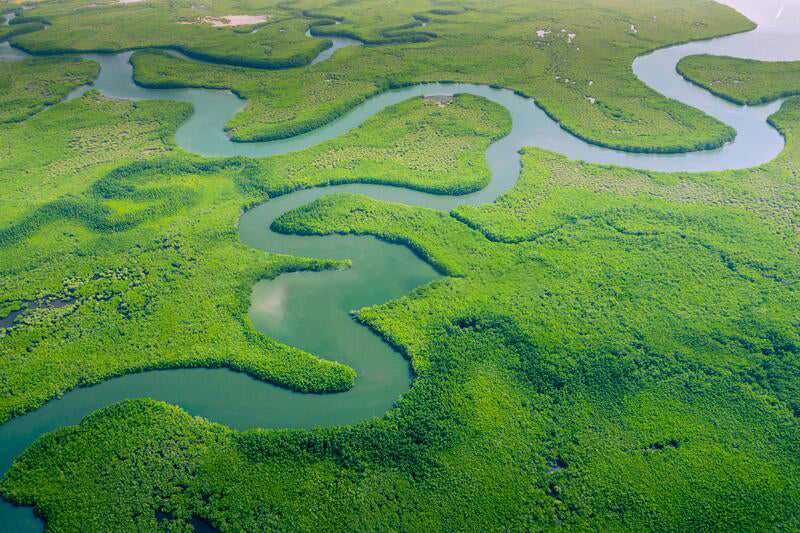 What We are Calling For?  The summer has been particularly hot and difficult this year, and one of the main reasons for this is the rise in global temperatures brought about by the growing greenh...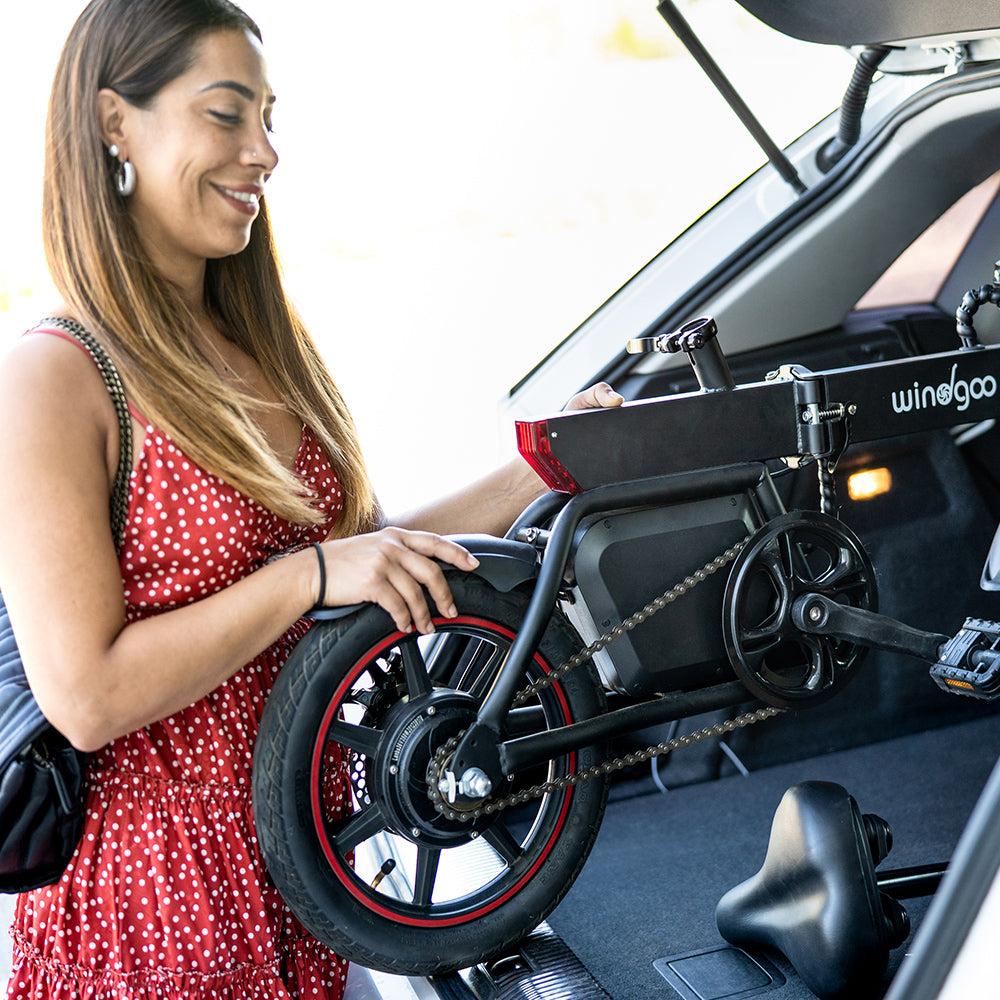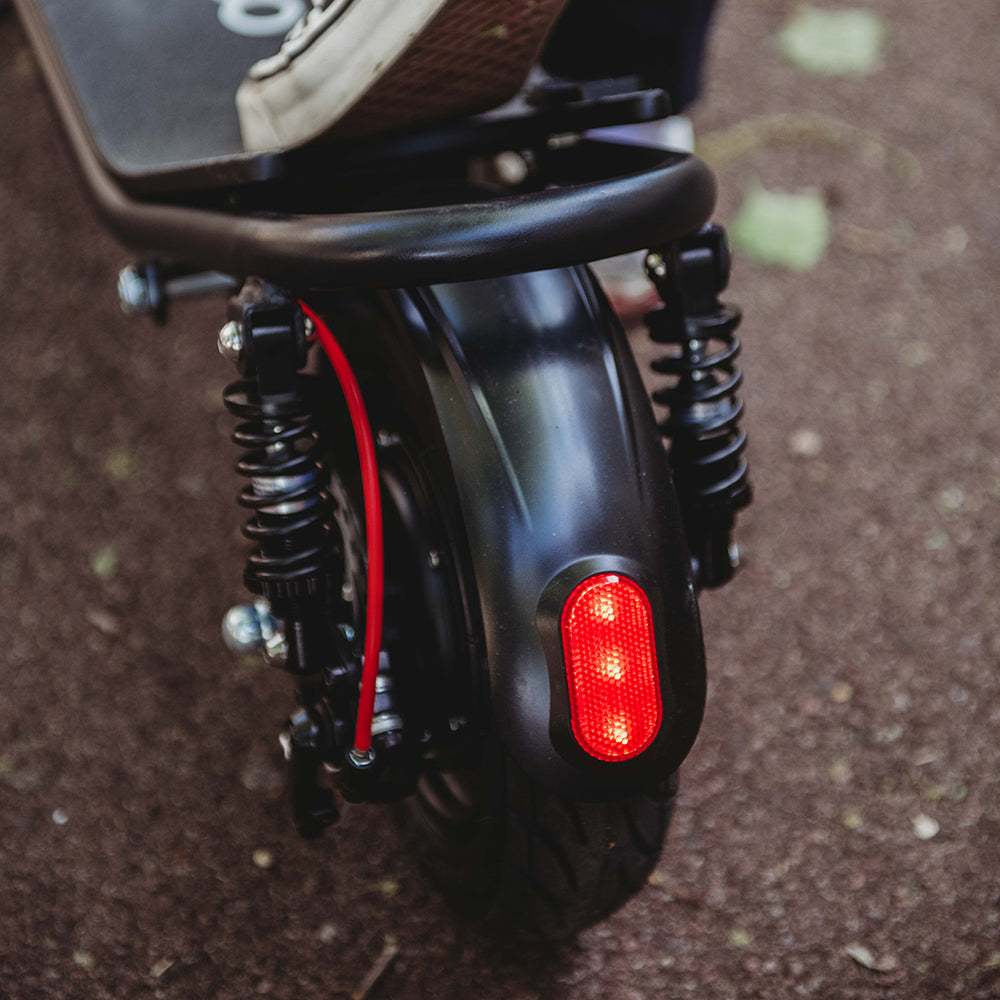 Top Electric Scooters For Commuting
Modern people are suffering from kinds of stress from daily life, and one of these stress is coming from commuting. Rising petrol prices, traffic jams that extend commuting times, and public trans...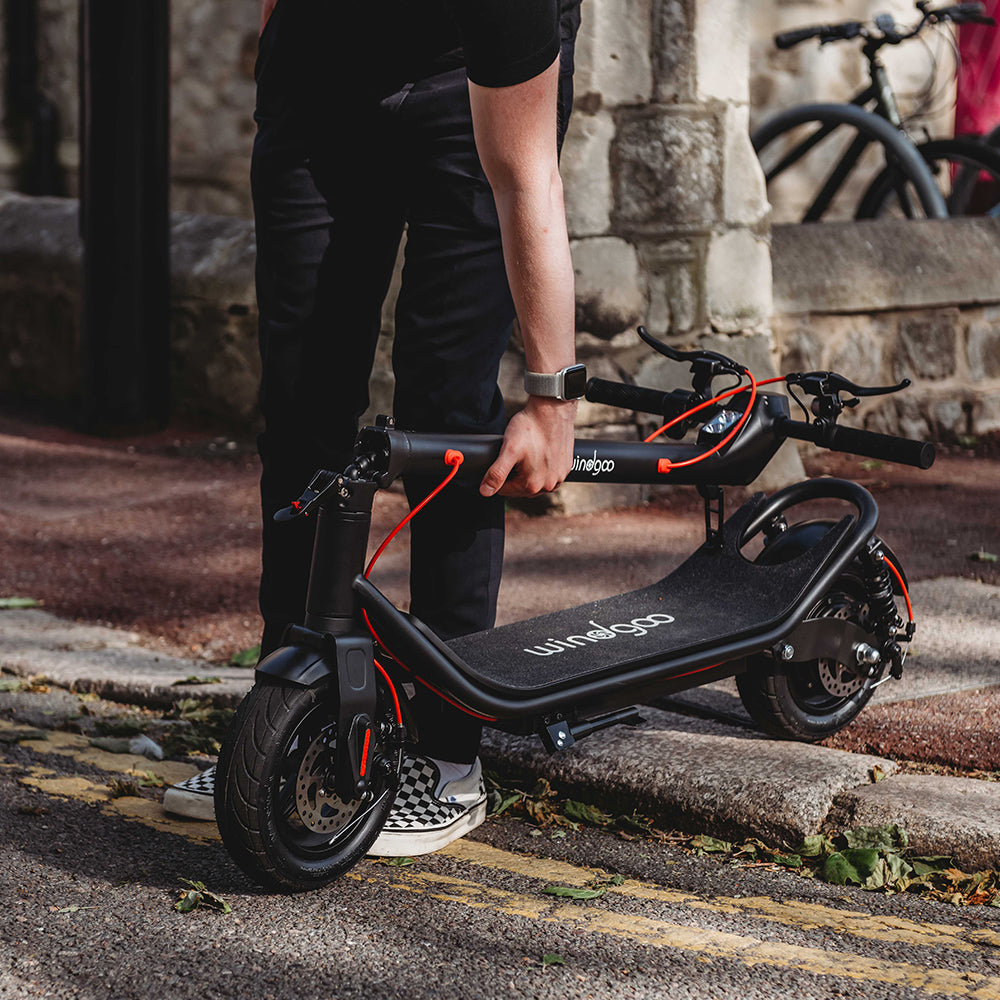 How to choose an electric scooter?
How to choose an electric scooter? Nowadays, electric scooters have gradually replaced electric bicycles and have become one of the mainstream means of transportation. They have many advantages suc...