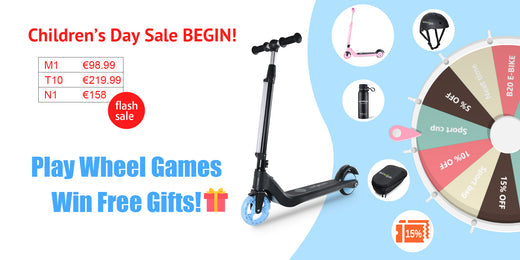 electric bike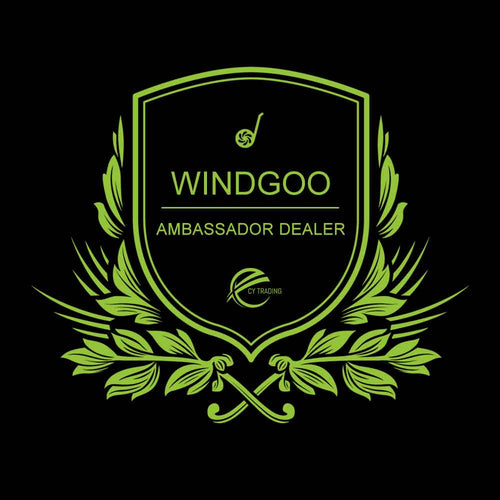 Windgoo's Frist Ambassador Dealer
Establishing the windgoo brand is our ultimate goal. As stepping closer to EU marketing, we realize that there is still a lot to be done... THE BEGINNING At the end of 2021, windgoo founder Beck...
electric bike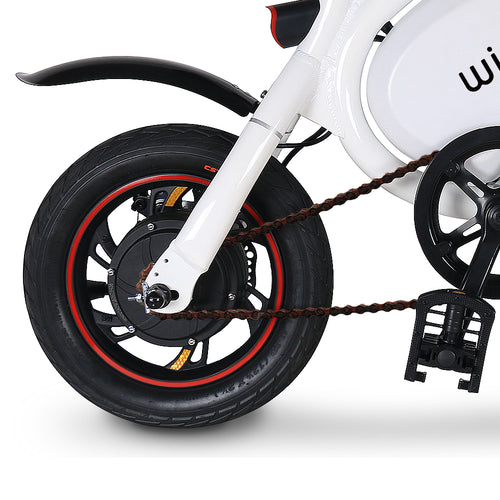 How to Clean and Lube your Bike Chain
Why should I clean and lube my bike chain? Keeping your bike chain clean and lubed is the best way to extend the life of your drivetrain, keep your bike shifting smoothly, and save money in the...
electric bike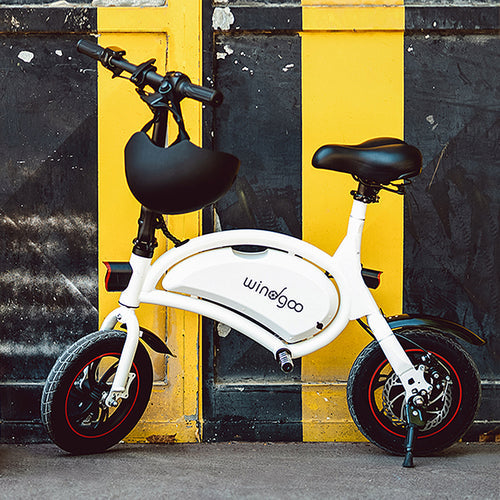 electric bike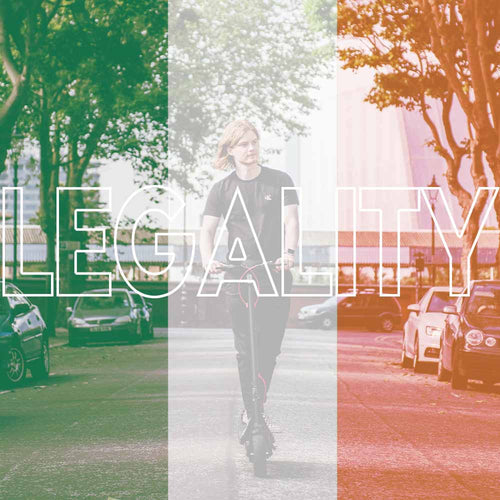 We can ride the scooter legally on Irish roads and public spaces! Electric Scooter is becoming more and more popular in EU. As an environmentally friendly, cost-effective alternative to cars or pu...