After World War II, the world economy was depressed. In November 1949, in order to mourn the children who died in the war in Lidice village and all over the world, to oppose the killing and poisoning of children, and to protect the rights of children, the International Federation of Democratic Women held a council meeting in Moscow to ensure the survival of children in all countries in the world. In order to improve children's lives, the meeting decided to make June 1st International Children's Day every year.
As more and more regions and people in the world begin to pay attention to the healthy growth of children, Windgoo is also deeply moved, and we have always been firm as a protection tree for children. In fact, Windgoo, as a company focusing on the research and development of micro electric vehicles, adheres to the company's three concepts of high quality, low price and service. Most of our products are very popular among European teenagers and become the first choice of electric mobility for students and office workers.
A fairy tale for the Windgoo M1. As our first electric scooter specially designed for children, M1 is a simple two-wheeled vehicle. The body is made of aviation aluminum and the weight is only 4.2kg. The maximum speed of the 70W safety motor is 8km/h, and the rear fender mechanism is sensitive and durable. The braking distance is only 0.5m. The 5.3-inch honeycomb wheel with flash can easily face grass and sand, and the M1 is available in 4 different colors, whether it is Princess Elsa's blue, Barbie's pink, or Batman's black, or the mysterious Dora Purple will make your child feel like they are in a fairy tale town.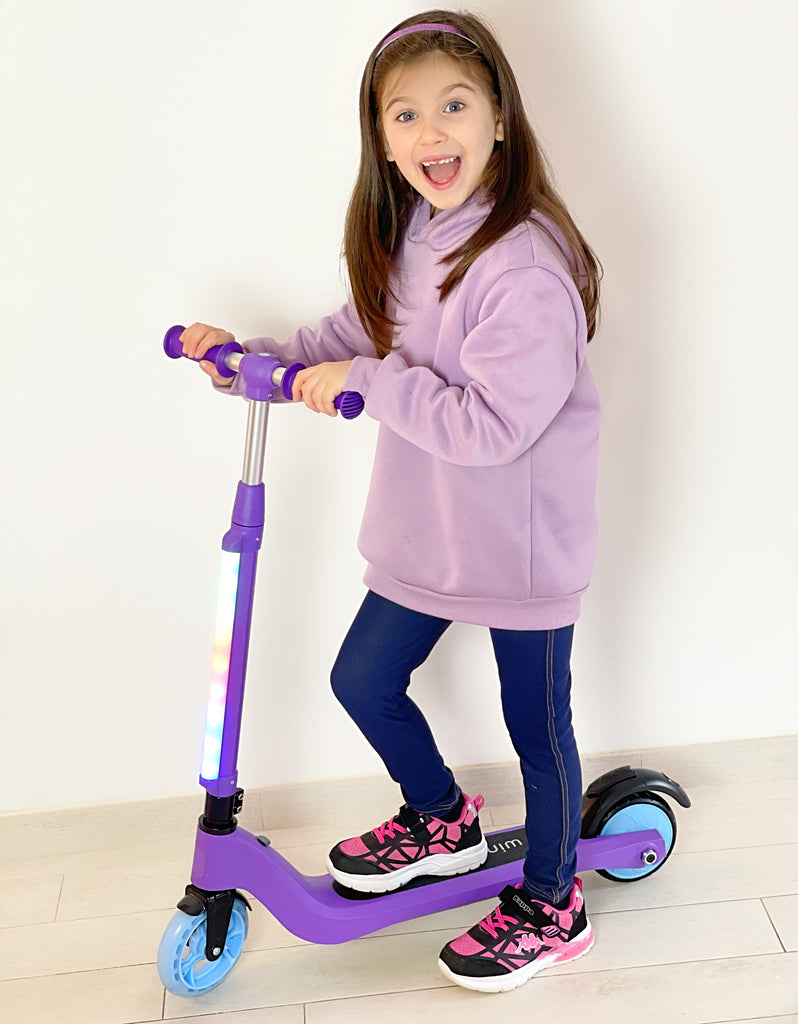 It took a year for the M1 to select materials, design and test. We strictly supervise every production process in order to protect the safety and experience of children.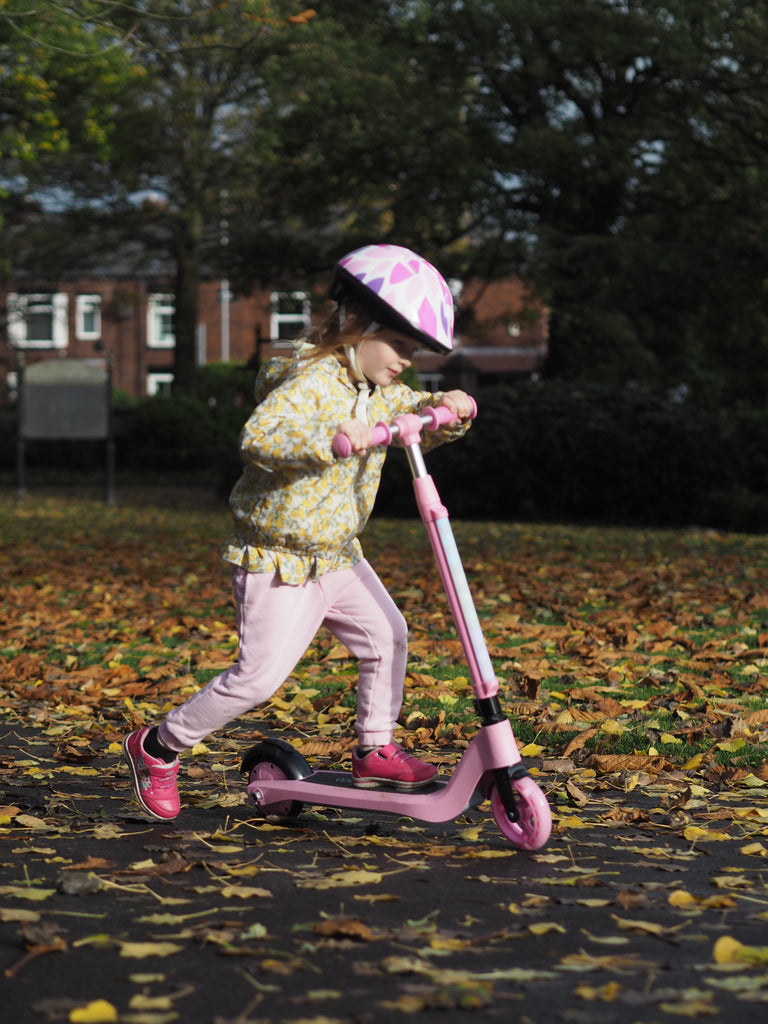 Join hands with Windgoo to work hard for the growth of children, We wish children all over the world a happy Children's Day!